interview: best work of the year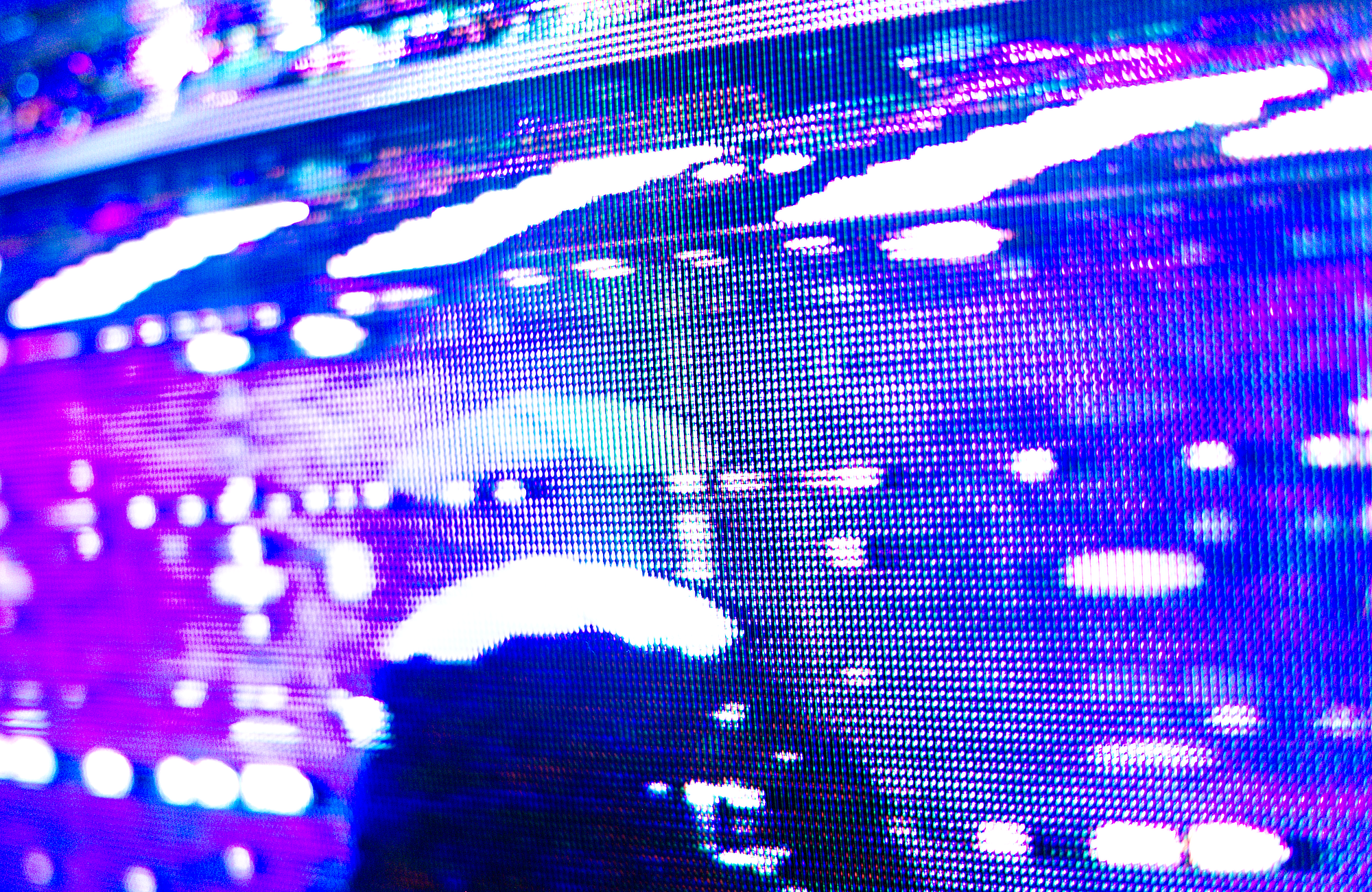 interview questions by Umegatani Yuta for MXCX
What was the best music pieces for you this year? (Up to 10 works)
Surachai - Instinct and Memory (eagerly awaiting the new album "Come, Deathless")
What was the best thing about Work of art such as movies, books, TV shows / Documentary / Game, etc you saw this year? (Up to 10 works)
Books:
Naomi Klein - This Changes Everything
Aaron Cometbus - Pen Pals (Cometbus #55)
Jack Kerouac - You're a Genius All The Time
Video Game: Everything
What was the most impressive experience you experienced this year?
There were two especially good experiences for me this year - Fusion Festival and ADM Festival.
Fusion is an independently run music festival in Germany. I have some history with the place, as I lived in Berlin for many years - and played there several times. This year things seem to have changed... Both within the organization, and the general vibe of the crowd. It's probably been a gradual shift, but I've been away for a while - so the change seemed profound to me. This year out in the world, dystopia and apocalypse feels very close - and as such, Fusion's longtime goal of creating a temporary utopia resonated in a powerful way. The people of Berlin are now a sort of bloc - a large diaspora force of creative weirdos from all over the world - and playing in such a place was profound experience, and after a long time away from it was very heartening to bring the sounds for kindred spirits again.
I also rediscovered my love for analog photography on this trip, and it set me back a new/old path which is really rewarding. I've since been shooting film on a variety of different cameras across the spectrum from high to low-fi, and it reawakened this part of me which had been lost ages ago with the switch to digital.
ADM Festival in Amsterdam was the other excellent experience. It felt like a continuation of Fusion Festival, an autonomous / utopian space existing against all odds. ADM is a long-running artist squat in Amsterdam, a gigantic complex of warehouses and caravans which has been existing for 21 years. Every year they produce a music festival with incredible scope and variety. There are all sorts of kinetic art sculptures - a feeling of otherworldliness. This year there was even an off-grid stage powered by renewable energy and bicycles. To play music in these places and to connect with the folks there - it feels meaningful in a profound way - it makes you feel like you're doing good work. Unfortunately it looks like the space will have to close soon - which makes me all the more grateful to have played there.
How was this year for you?
It was a rough year, but good, progressing with the next drumcorps album, and writing lots of jungle tunes, preparing some ambient as well. It feels like my creative & production powers are going super strong - there's less of the wild searching & more knowing and finishing. The task now, with the changes in the scene & the untimely demise of my longtime label, is finding the next good outlet for all of this, to release it to the best of its abilities. I've been based in Amsterdam, Netherlands. Some folks from ADM graciously gave me a recycled bicycle, which they saved from the trash and welded back together, and when not making music, I've been riding around town with greatest enthusiasm, ringing the bell, taking photos, and being generally inspired & active.