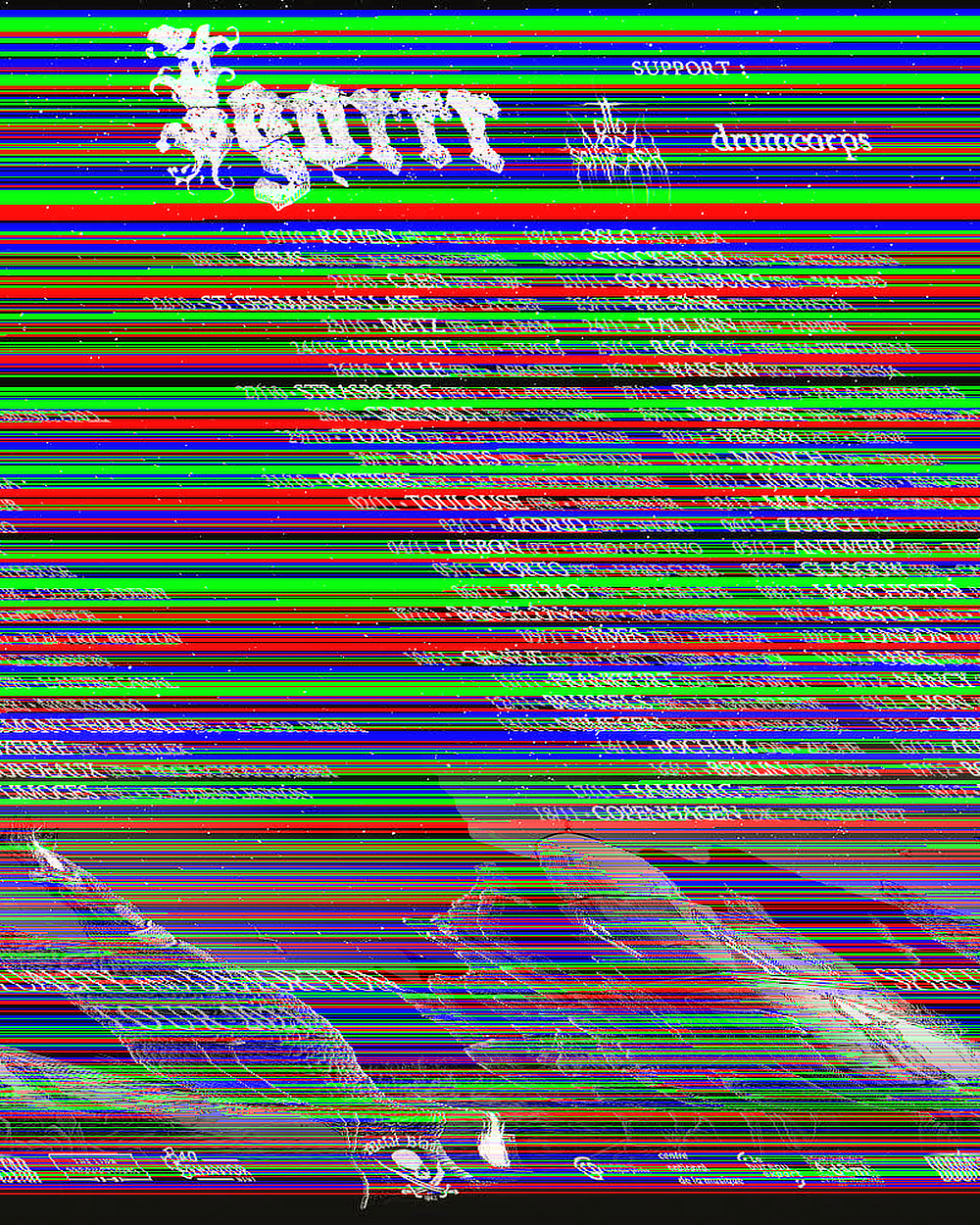 Hello folks.
As you may have noticed, I'm not doing this upcoming, 4th time rescheduled, winter tour with Igorrr.
I was asked, but declined. It feels too early. Apologies to all, and thanks for your understanding. Wish everyone the best, in good health and spirits, and I am sure the shows will be awesome. I'm still on for 2022. Let's hope things will be better by then. A lot will depend on what we all collectively decide to do, these coming months.
Will be here making tunes, waiting until the time is right. Thanks very much everyone who has supported the new releases, it's been really gratifying. All best wishes.
-Aaron
p.s.: I'm fully vaccinated, and encourage you all to do the same.